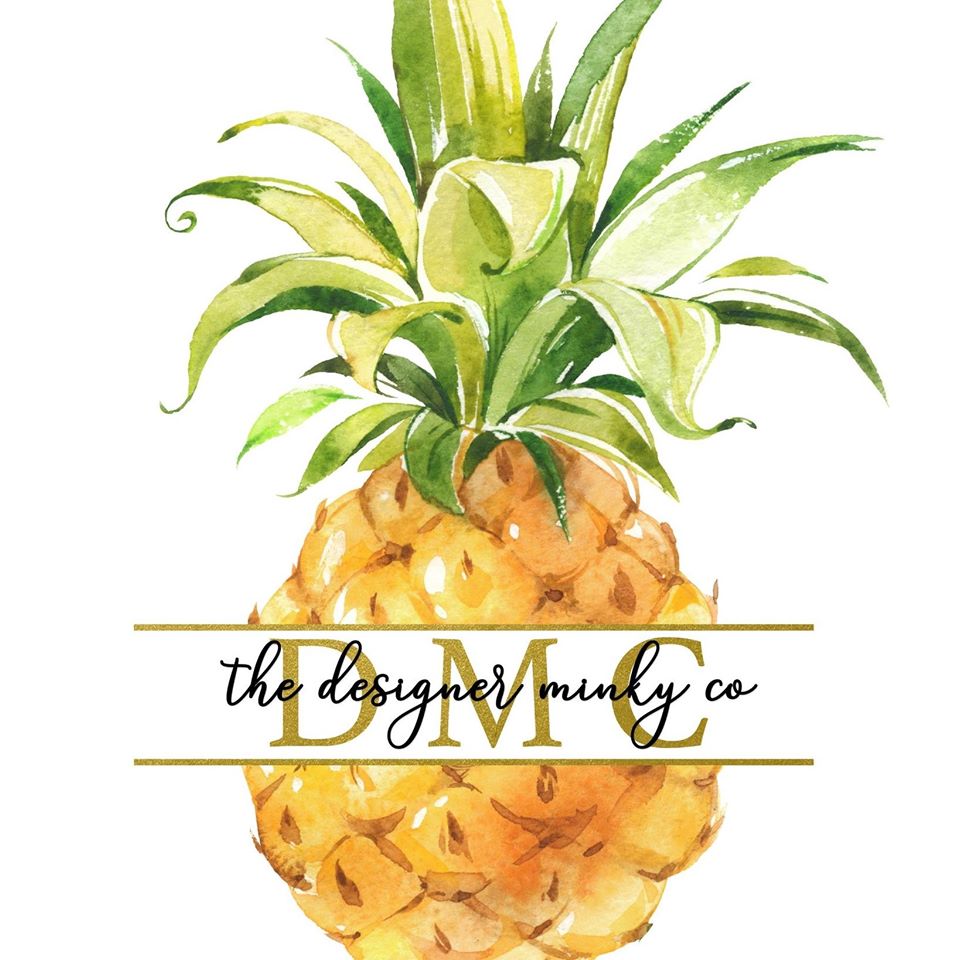 TRAVEL DESIGNER!
$119.00 USD
***This item is exclusively for those who have been announced a purchaser on our Minky Blankets LIVE show***
TO COMPLETE YOUR ORDER:
1. Select the blanket type/size you have claimed.
2. Type in the item number you have claimed.
3. Click "Add to Cart"
4. If you have claimed more than one item during a live sale they must be added to your cart separately.